Seawater inundation is having a global effect on agriculture due to rising sea levels, monster storms, and flooding. This has caused many acres of farmland worldwide to become almost useless since the saltwater infiltrates the soil, making it almost impossible for plants to absorb the water and grow.
However, there may be a solution on the rise.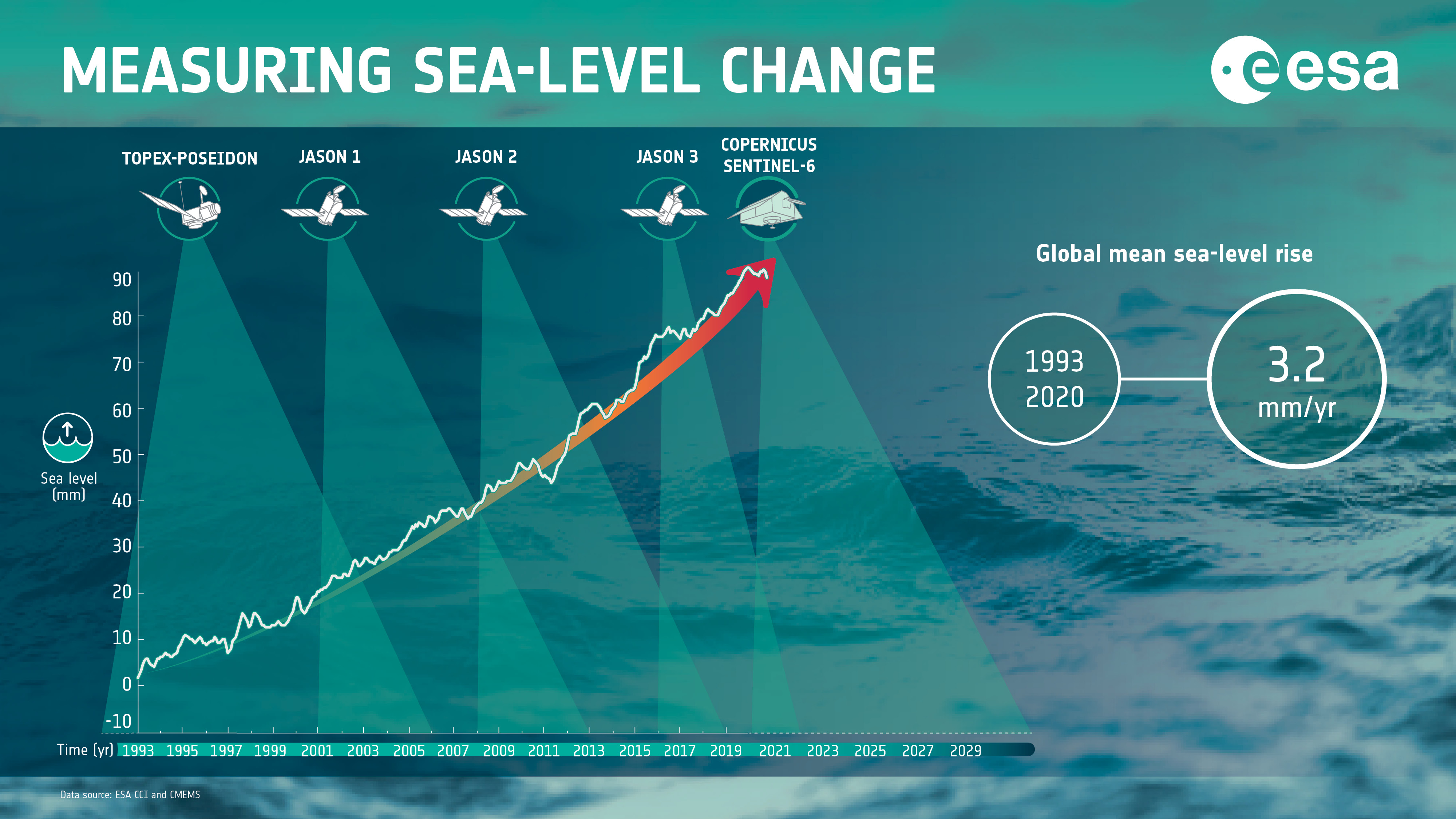 Rice and Salinity
Consumed by over 3.5 billion people per day, rice is without a doubt, the world's most popular crop. Yet, rice is one of the crops affected most by seawater inundation (read more here).  Even minor changes in the soil water's salinity can affect growth rate and final yield. Protecting growing conditions for rice and other crops becomes more important by the day.
Global sea levels are projected to rise between 2-5 ft by 2100 (read more here). This would devastate countries, the agricultural industry, and billions of people if we are unable to find a solution.

The Solution
With seawater inundation becoming more pressing, researchers at the University of Sheffield are working on a solution for growing rice. The research has concluded that genetically modifying rice plants to reduce the number of stomata could be the solution.
The stomata in rice plants regulate water loss and CO2 intake, so reducing the total number of them would allow for more water to be absorbed despite the salinity of the soil water. Rice with fewer stomata need 60% less water than average rice plants, which is ideal for the salty conditions.
The researchers investigated 72 different species of rice, even dwarf varieties, in order to make their findings. Dwarf rice varieties, as it turns out, create a much higher yield than normal rice varieties.
In a similar vein, the researchers are also attempting to create heat-resistant rice crops, which could be exponentially helpful in the coming decades. Rice with larger stomata work very well in hot climates (read more here).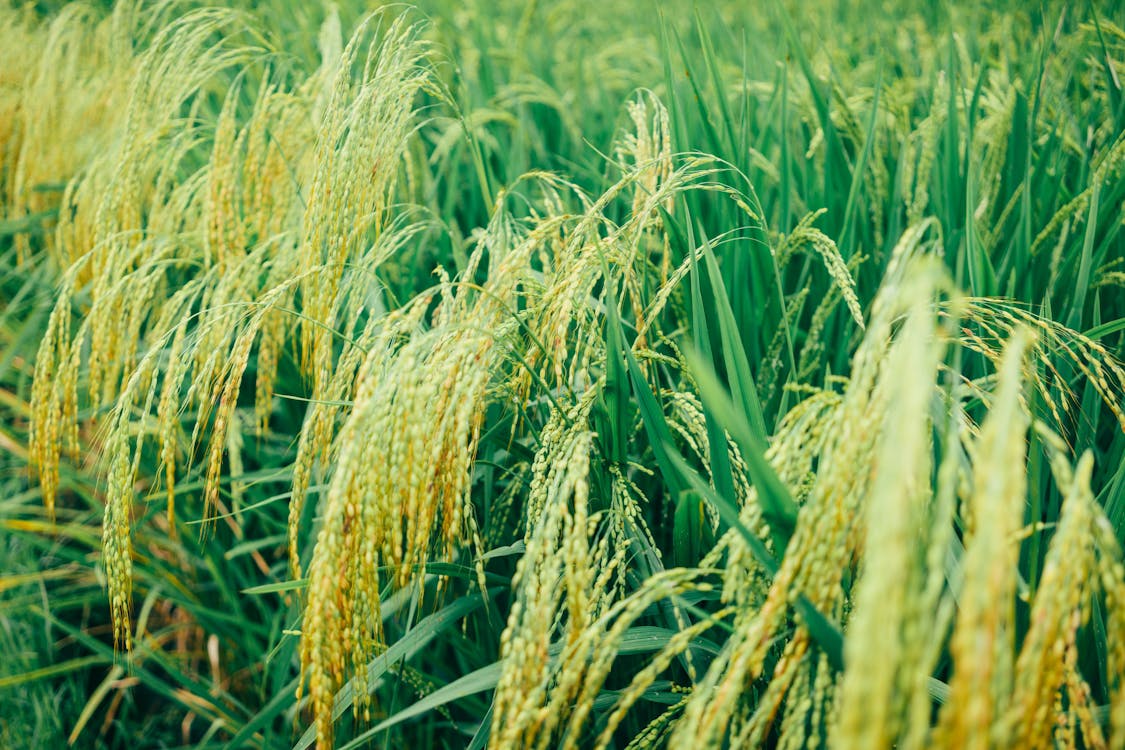 The Next Steps
The genetic modification of rice is a forward thinking action that could save lives in coming decades. Being able to rely on the food sources we have now is vital to the global health of the planet. Genetically modifying rice would also allow it to be grown in new parts of the world that its previously not been able to tolerate.
We have to move away from the blanket fear of genetically modified foods and embrace the solutions of our future that will save us from food insecurity.